The members of the Board of Directors are people who have been directly involved with the history-making and preservation of Gospel Music in Texas.   Each member serves a three year term and attends regular meetings, in addition to their ongoing direction and special contributions to the organization.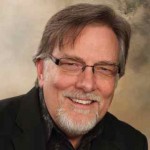 Randy C. Wills, President
Randy took over the role as President in 2002 following Calvin´s passing. He is a music producer, professional musician, worship leader and member of the Gospel group, SpokenFor. He worked for many years with his father at the Sword and Shield Record Company, has a diploma from The Frank Stamps Conservatory of Music and is a graduate of Dallas Baptist University.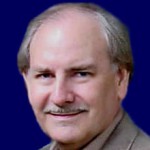 Ben Pegues, Executive Director
Ben is a graduate of Southwestern Baptist Theological Seminary and has spent the past 35 years in church work and serving as an adjunct professor at a local Bible college. He taught at Stamps School of Music. Ben´s love for Gospel Music and the history of Gospel Music has made him a nationally recognized historian and contributor to a number of music publications.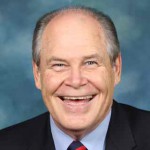 Darrell Bledsoe, Director
Darrell has had a lengthy and impressive career in music. He is a noted church musician and arranger, publisher and producer. He is a popular speaker at church music seminars and is currently head of the Commercial Music Department  at West Texas State University. He lives in Amarillo and has become the "official" West Texas connection for the TGMHF.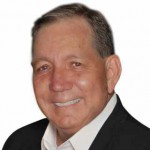 Charlie Campbell, Director
Charlie recently retired from broadcasting gospel and traditional church music on KCBI radio in Dallas for 38 years. His "listenership" ratings were at the top for most of those years – he is a much loved radio personality. He received his music education at Louisiana College and East Texas Baptist University. Charlie has performed as a soloist and emcee throughout his distinguished career in Texas and Louisiana.
Gail Fikes, Secretary-Treasurer
Gail has served on the TGMHF Board as Secretary-Treasurer since 2006. Her years of experience as a mortgage finance officer have been an important part of our organization. She grew up in Arlington with Randy and Cindi and has been a good friend to all the Wills Family and loyal supporter of Texas Music since childhood.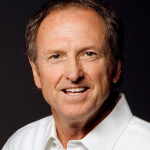 Rudy Gatlin, Director                                                         He is the youngest brother of the popular, award winning Gatlin Brothers! Rudy moved back to Nashville in the Fall of 2015. He along with brothers Larry and Steve still perform at concerts and benefit shows all across the country. Before their very successful career in country music, the Gatlin Family (with sister Ladonna) recorded their first three gospel albums with Calvin and Lou for Sword and Shield Records.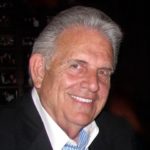 Larry Rice, Director                                                        Larry's story about attending the Stamps-Baxter School of Music in the 1950s with Bill Gaither is a favorite to all who hear it. His passion for Gospel Music began back then and continued down many different avenues through the years. He has sung in several Gospel groups, owned and managed radio stations, been a concert promoter, supported local church music ministry tours and events, and has been a keynote speaker for "visionaries" all across Texas!
Lou Wills Hildreth   (Retired)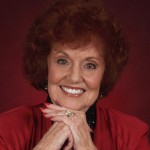 As one of the original members of the "Singing Wills Family", Lou hosted the pioneer television series "Wills Family Inspirational Time" in the 1960's. Lou is the recipient of an honorary Doctor Of Sacred Music from LBU in 2004. She was inducted into the GMA Hall Of Fame, Nashville, in 2005, and the SGMA Hall Of Fame, Dollywood, in 2007.  Lou was also inducted into the Christian Music Hall Of Fame in 2008, and is the recipient of the Southern Gospel Music Guild's "Lifetime Achievement Award" at the NQC, and was also chosen for the Gaither Homecoming "Hall Of Honor" in 2010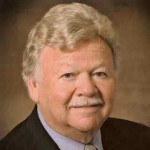 Joe Willis, Director
Joe has spent over 36 years in Christian broadcasting both in ownership and general management of radio stations.  He served as President of the Southwest Chapter of National Religious Broadcasters. He began his career back in the late fifties with a radio program called Gospel Singing Time in Longview, Texas, attended the Stamps School of Music, helped to promote gospel singing with the late W. B. Nowlin.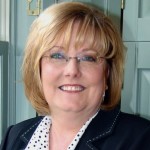 Cindi Wills, Museum Curator
Calvin's daughter is also on the Board of the North Texas Potters Guild and a gifted artist. She and her husband Roy have been very involved with the display design and artifact preservation of the TGMHF Gospel Music Museum since the very beginning.